IMPORTANT NOTICE!

If you had a reservation with us, please contact us at 1-800-225-2172 and/or 609-522-2442.
For more details, please visit: Oilers Car Club Race of Gentlemen Facebook
Welcome to the Landmark Motel.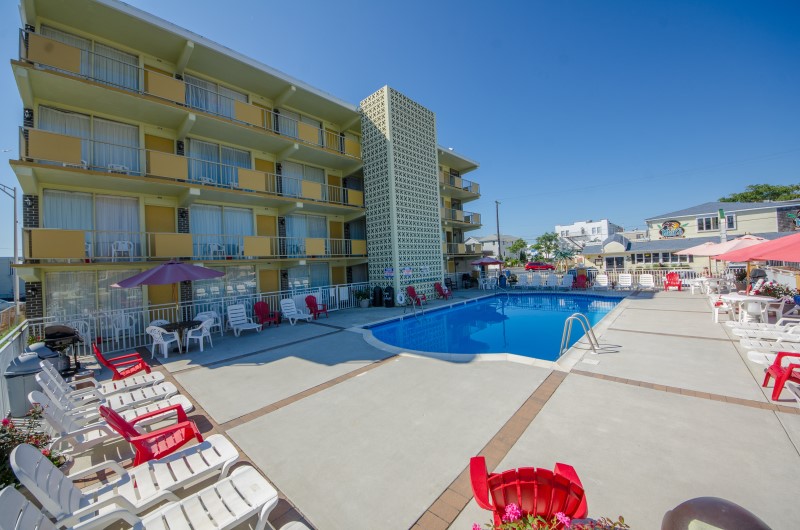 The Landmark is centrally located just steps from the clean, beautiful and free Wildwood Beach, Boardwalk, Waterparks, restaurants and entertainment. Whether you are looking for an efficiency for the family or a motel room, we can accommodate your needs. Rooms are equipped with Air Conditioning, color TVs, refrigerators, and microwaves. Daily housekeeping service is provided for all of our guests. Free parking - 1 car per unit.